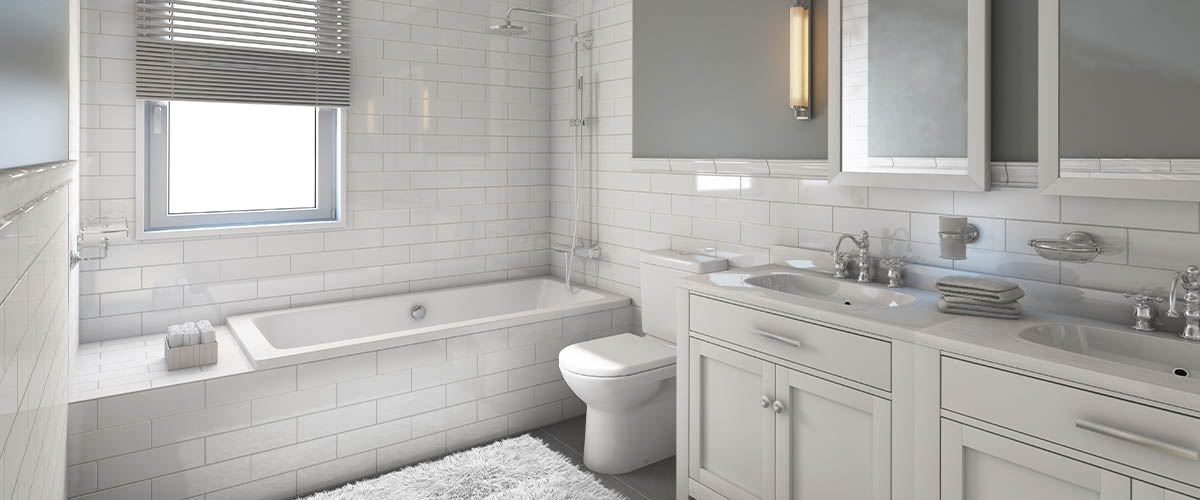 Chick's Plumbing offers comprehensive kitchen and bathroom remodeling services that seamlessly integrate innovative design with efficient plumbing solutions. Our approach encompasses repiping and fixture installation, ensuring your plumbing infrastructure evolves alongside new fixtures for modern functionality and reliable performance.
We understand that remodeling is about more than aesthetics; it's about embodying your vision within the constraints of your space. Our team collaborates closely with you to bring your ideas to life while maximizing the potential of your kitchen or bathroom. Our intelligent layout strategies optimize plumbing functionality, resulting in a remodel that marries innovation with practicality.
When you choose Chick's Plumbing, you choose quality craftsmanship. Our skilled technicians precisely execute every installation, ensuring each detail is attended to for lasting beauty and functionality. Contact us today to embark on a remodeling journey that transcends expectations, transforming your spaces into reflections of your style while enhancing your everyday living experience.