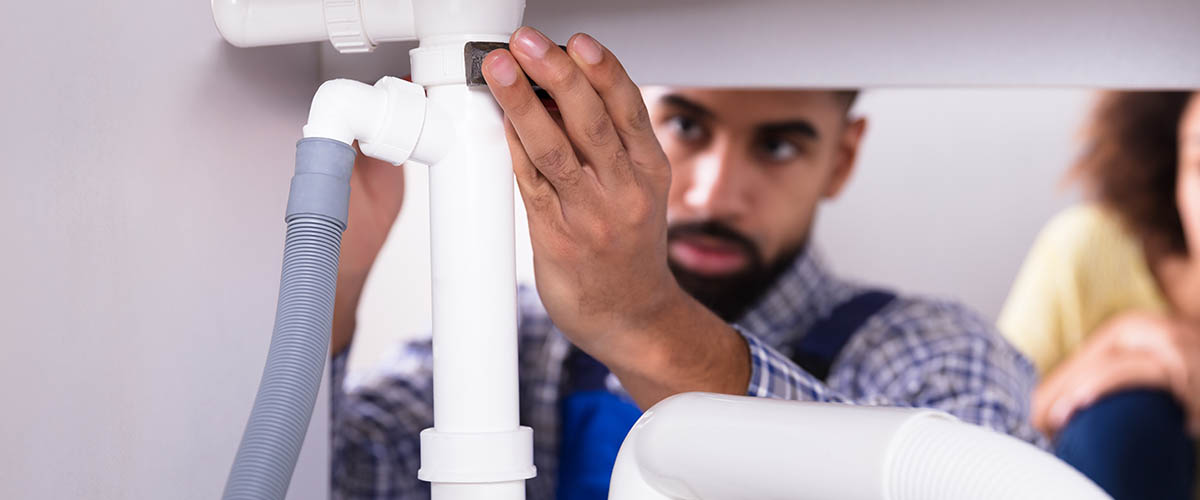 Elevate your home and commercial water systems with Chick's Plumbing specialized installations. Expert technicians are trained to meticulously assess your unique situation and offer upgrades based on the client's needs and budget. You won't find any up-sellers at Chick's—we're just here to enhance efficiency and provide lasting peace of mind.
Streamline kitchen cleanup effortlessly with our professional installations, keeping your space tidy and efficient without the concern of misalignment.
Enjoy the luxury of reliable hot water, efficiently delivered to meet your family's needs, ensuring comfort and convenience.
Experience endless hot water while optimizing space with our tankless water heater installations designed for modern living.
Water Softener Installation:
Guard your plumbing and appliances against the damaging effects of hard water while enhancing overall efficiency throughout your home.
Indulge in the confidence of clean, refreshing drinking water with our reverse osmosis systems that break down water-based irritants and harmful microbes.
Improve your water quality in every faucet with our water treatment unit installations, expertly tailored to enhance the efficiency of your entire plumbing system.
At Chick's Plumbing, our unwavering commitment to excellence is exemplified by our balance of efficiency and quality. From the sleek convenience of garbage disposals to the trusted performance of water treatment units, our skilled technicians ensure seamless integration and elevated performance. Reach out to us today to experience firsthand the reliability that comes from nearly 50 years of service.